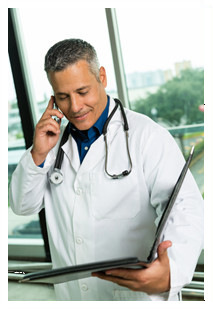 If you would like to request information, please fill out the form to the right.
*Please do not submit confidential or sensitive information such as medical information, refill requests, social security numbers, or credit card numbers, as this page is not secure.
Phone:
You may contact our office at 1-800-625-3837. You may call with concerns, comments, or questions Monday – Friday from 9:00am EST – 5:00pm EST.
E-Mail:
You may also contact our office at any time by submitting an E-mail to [email protected]. You will receive an e-mail response within 24 hours of your submission.
Florida Headquarters
1000 E Hillsboro Blvd Ste 102
Deerfield Beach, FL 33441
Northeast Headquarters
211 61st Street 1st Floor Medical
Brooklyn, NY 11220