Step 1.
Complete and submit the online Medical History form
here.
Step 2. After a physician reviews your Medical History, you will receive a requisition form for a comprehensive panel of labs. The labs will be completed at a location near you.
Step 3. After the labs have been received and reviewed, you will be contacted to schedule an appointment.
Competitive pricing which includes the following:
All physical examinations
All lab testing
All patient consultations
All medicines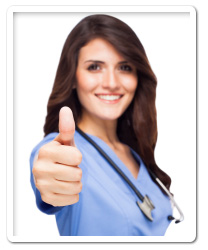 NO PRESCRIPTION WILL BE PROVIDED UNLESS A CLINICAL NEED EXISTS BASED ON REQUIRED LAB WORK, PHYSICIAN CONSULTATION EXAM, AND CURRENT MEDICAL HISTORY.
AGREEING TO LAB WORK DOES NOT AUTOMATICALLY EQUATE TO CLINICAL NECESSITY AND A PRESCRIPTION.